The Goblin Scams: Halloween Edition
Unfortunately, we humans aren't the only ones who like to have fun for Halloween. There's nothing goblins love more than scamming a bunch of stupid, sugar-buzzed humans wearing silly-frilly costumes. As a public service, I like to keep track of the latest goblin scams so you, my dear readers, won't get duped.
The top goblin scams so far this season?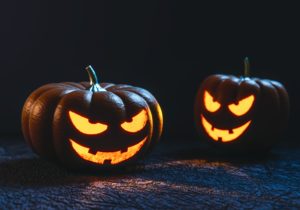 House Decorating
If you see a flyer attached to your gate or front door "helpfully" offering to decorate the outside of your house in Halloween themes, keep your money in your pocket. Or, at the very least, make sure you have excellent home insurance.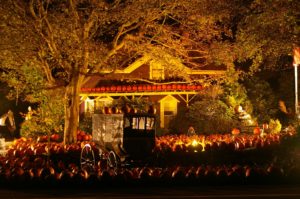 Best case scenario of this con? You wake up to find a bunch of Easter eggs hidden on your front lawn. Worst case scenario? You'll no longer have a lawn. Or a house.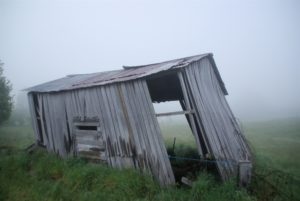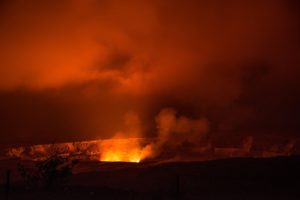 Dating Services
Apparently, goblins are quite puzzled by humans' need for love and companionship, but that doesn't stop them from preying on innocent hearts. Looking for a date to accompany you to your friend's fun Halloween party? The goblins are more than ready to "assist" you.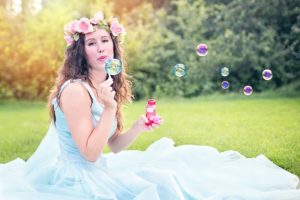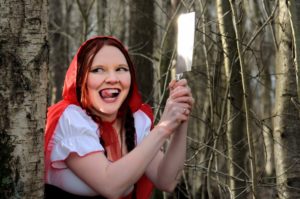 Pet Grooming Services
For some people, it's not enough to don a costume with a wig or a mask. They want their pets to share in the Halloween fun as well, and again, the goblins are happy to "help." In this particular scam, goblin "groomers" offer to dress up your pooch in all the latest Halloween fashions.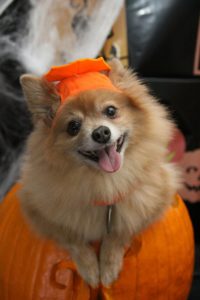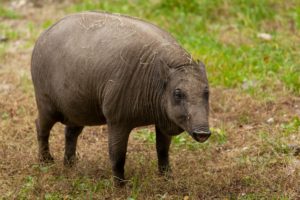 Sadly, in each of these examples, the victims could have avoided these terrible outcomes by remembering the common sense advice that we so often ignore in our greed for quick fixes and instant gratification. First, if it sounds to good to be true, it probably is. Second, always read the fine print. And third, goblins have been swindling humans for centuries, so don't be ignorant–IT CAN HAPPEN TO YOU.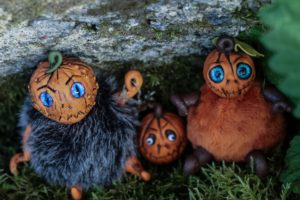 Happy Halloween, everyone!
Share this with...